An Unofficial Website dedicated to:
My Buddy, 4-time World Figure Skating Champion, Kurt Browning

Kurt & Sonia: Corus file photo
KURT BROWNING & WIFE,SONIA RODRIGUEZ HAVE BABY BOY: JULY 12, 2003!!!
MORE HERE
JUNE 17, 2003: BEHIND THE SCENES: SOI VANCOUVER 2003!
***
HAVE YOU VISITED THE WEBMASTER'S PERSONAL WEBSITE LATELY?
Click here to see what's new!
***

GUEST REVIEW (BY IRIS ROGERS) OF HAMILTON, ONT (TV TAPING) STARS ON ICE POSTED APRIL 28, 2003! SCROLL TO CANADIAN SECTION AT BOTTOM.
***
RECENT ADDITIONS TO KURT FUN:PAGE 2 HERE!
****
I hope you will pardon the following personal notes from the webmaster:

IN MEMORIAM
John Ritter, Sept. 17, 1948 - Sept. 11, 2003.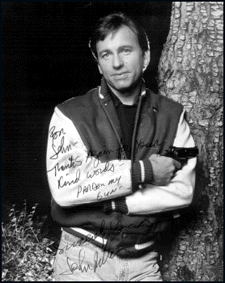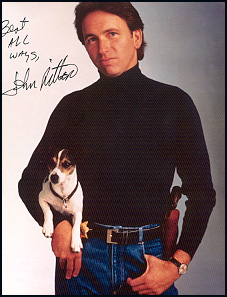 John,
You will be missed for your talent, humor and kindness. You were an inspiration to me personally...an to many others I know.
My condolences to your family...and especially your children, Jason, Carly, Tyler and Stella.
Thanks for everything,
John
*****
HOPE & FAITH
starring my pal, Faith Ford, Kelly Ripa and Ted Mc Ginley FRIDAYS, 9PM/8CT ON ABC!

***

Support freedom
We thank you for the over 30,000 hits we received at our previous address,
in addition to the


we have received here!
All material

Copyright 2001-04 by John H. Baker, unless otherwise indicated.