MORE SKATING: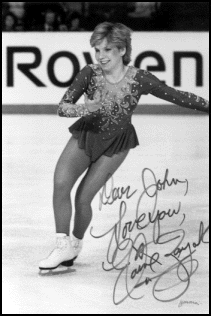 Elaine Zayak wins the bronze medal @ 1984 Worlds (Ottawa, Canada).
Photo by David Leonardi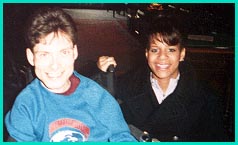 With Debi Thomas @ 1988 Worlds in Budapest, Hungary.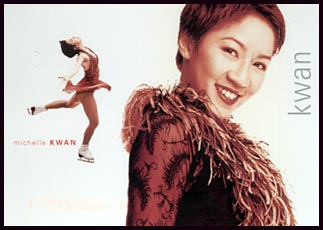 Michelle Kwan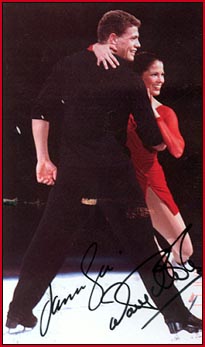 Jamie Sale and David Pelletier.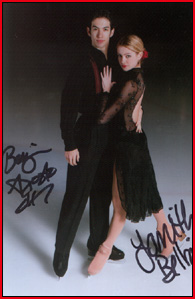 2002 World Junior Ice Dance Champs, Tannith Belbin & Benjamin Agosto, USA
JHB ONLINE: SKATING PHOTOS
All material

Copyright 2001 JHB ONLINE.


E-mail here for more info.

With Alexei Yagudin@ SKATE AMERICA: October 1999.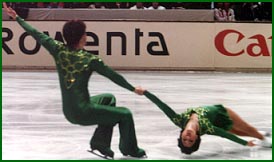 Kitty & Peter Carruthers @ 1982 Worlds: Copenhagen, Denmark.
Photo by Jeanne Baker-Poggensee

2000 World Ice Dance Champions Marina Anassina & Gwendal Peizarat of France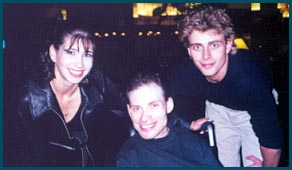 With Naomi Lang & Peter Tchernyshev @ SKATE AMERICA: October 1999.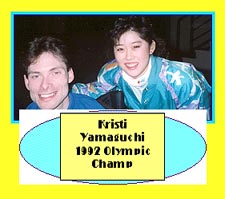 With Kristi Yamaguchi @'91 U.S. Championships, Minneapolis, MN